Shaw & Sons Funeral Directors Serving Yakima, Washington
The staff members of Shaw & Sons Funeral Directors will guide your family in creating a meaningful ceremony to honor the life and memory of a loved one. A ceremony can be anything you wish it to be: simple or elaborate, traditional or unique. No matter how it's tailored, such a ceremony is an important step in recovering from loss.
Featured funeral home Services
A Letter to My Community Family
Kathy Birdwell
Managing Partner and Funeral Director, Shaw & Sons
Funeral Directors
Read More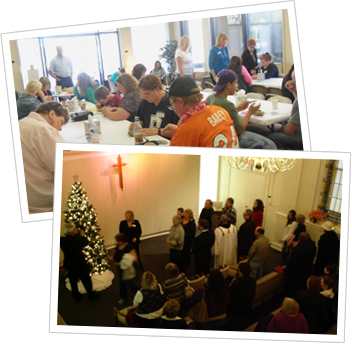 A Letter to My Community Family,
As the manager at Shaw & Sons, I feel fortunate to spend my days and my energy in the heart of downtown Yakima. Established in 1898, Shaw & Sons is located in the Yakima Valley, surrounded by friendly people, bountiful agriculture, terrific weather and the beauty of nearby mountains. Because this is our home, each of our staff members wants to see this area continue to grow and prosper for our children, grandchildren and beyond. Since my great grandfather arrived here in 1904, my family – now 6 generations in all - has loved living and working in the Yakima Valley.
This community has a big heart and we help our neighbors. In the spirit of giving back, the staff at Shaw & Sons spends countless hours engaged and involved in our neighborhoods. As a group, we host several events each year:
Annual Holiday Service of Remembrance
Parking Lot Pumpkin Patch Food Drive
Tacos for Tots benefitting Children's Miracle Network
Pet Memorial Workshop
Facebook "Like It" Campaign benefitting Humane Society of Central WA
Honoring Old Glory Flag Retirement Program
We hope you will join with us on one of these occasions. Together we can strengthen our sense of community. Helping others is the foundation of who we are at Shaw & Sons. Today, the families we serve very often tell us that it is the genuine care shown by our staff that makes the difference.
Gratefully,




Managing Partner and Funeral Director, Shaw & Sons
Funeral Directors
CLICK HERE TO CLOSE